Hedo talu is closed.
We will reopen on June 1st, 2024.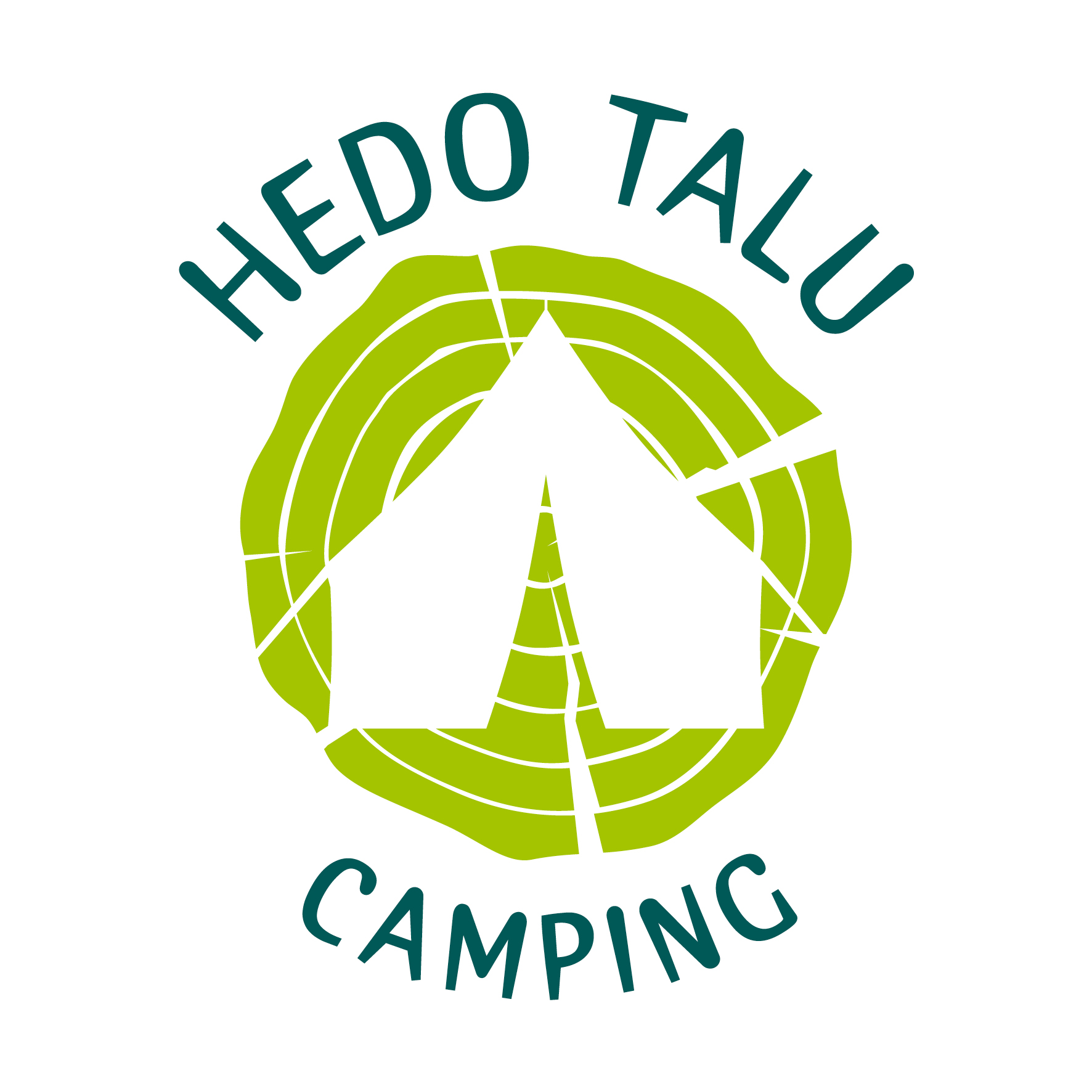 Hedo talu nature camping
Based on the legacy of his Baltic German ancestors, Kay Nicolaus created a special recreational area for nature-loving people.
In its stylistically appealing simplicity you will find the three luxuries of the present:
time, space and stillness
The course is deliberately kept simple and yet equipped for all needs.
It has a fully equipped kitchen including a washing machine, a shower room and a modern composting toilet.
Free WiFi keeps you connected to the rest of the world. You can enjoy the here and now at the campfire site, in the hot tub.
The property with the former wooden house built by the great-great-grandparents in 1867 has wide lawns, is surrounded by protective old trees and offers a view of the adjacent field.
Located close to Estonia's major east-south link road, Hedo Talu Naturcamping can accommodate you in transit or for a longer holiday stay.
We invite our guests to find their own favorite spot on the beautiful grounds!
Kay Nicolaus
Small tent
Small tent with one human

A car included

The use of the kitchen and showers is included

Extra person 8 € / night

Children up to 7 years are free

Children from 8 to 13: 4 € / night

Free WiFi
Bike rental
Scott 7 speed men's bike

Bergamot 7-speed women's bike
Camper or big tent
Motorhome or big tent with one human

The use of the kitchen and showers is included

Including electricity

Extra person 8 € / night

Children up to 7 years are free

Children from 8 to 13: 4 € / night

Free WiFi
Hot Tub
Including wood and kindling

Up to six people

Without a time limit
Wooden tent
One human

Extra person 8 € / night

With bedding

Reservation is required

A car included

The use of the kitchen and showers is included

Free WiFi
Sustained
Modern separating composting toilet
History
Family property of my ancestors
Hedo talu campsite is open from 1st of June 1st to July 31st, 2023.
Hedo, Roosiku kula, Antsla vald, 66306 Võrumaa
+49 151 59122337, post@hedo.ee
Company number: 12399496
VAT number: EE101602912
Coordinates: 57°44'43.41″N 26°42'42.44″E
Nearest bus stop: "Roosiku"